Bedbugs: Symptoms, treatment, and removal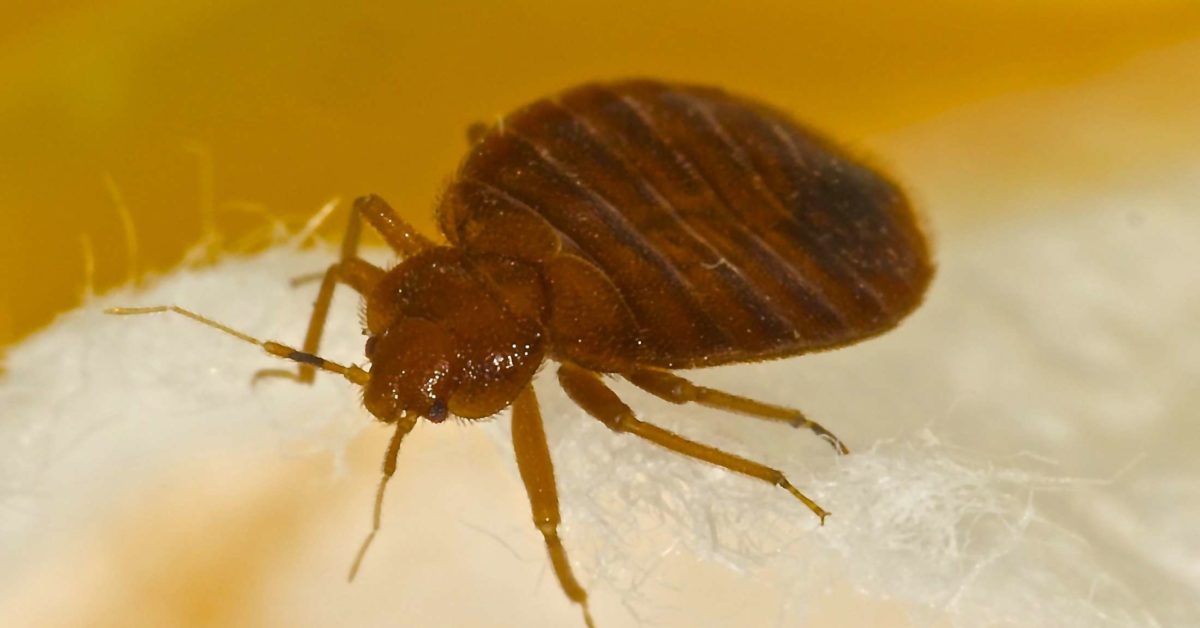 The most obvious sign of bedbugs in the home is that people complain of bites that occurred while they were asleep. If this happens, examine the bedrooms for bedbugs and signs of bedbug activity.
Look carefully in bed linen and the seams and tufts of mattresses and box springs for bugs or eggs. The eggs will look like tiny, pale poppy seeds.
Original Article Source Credits: MedicalNewsToday , https://www.medicalnewstoday.com/
Article Written By: Tim Newman
Original Article Posted on: February 13, 2018
Link to Original Article: https://www.medicalnewstoday.com/articles/158065#_noHeaderPrefixedContent
CLICK HERE TO READ THE FULL ARTICLE »
---
---